I don't know about you, but I am in love with Christmas Poinsettias! They were my wedding flower, and every time I see them I think of the day I made my vows with the love of my life.
So I was THRILLED when I found this
free pattern
at
PlanetJune
: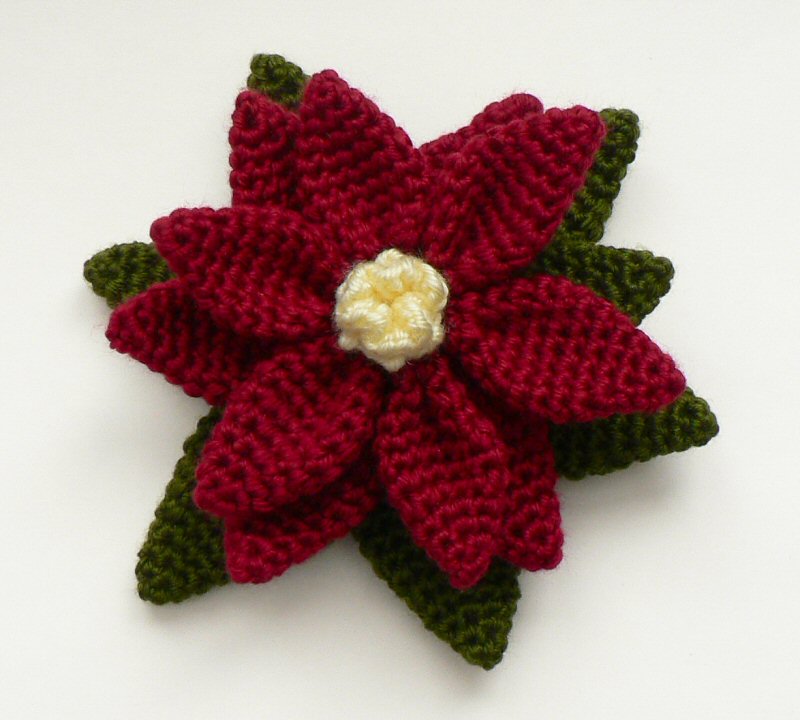 I have been meaning to make it for special Christmas hat for myself, but haven't gotten around to it. But YOU can... if you do, PLEASE email us a picture!
-Cat
Pin It